WELCOME TO LENA APARTMENTS
WHO WE ARE
We would like to welcome you at Lena Apartments, two complexes that offer spacious and comfortable accommodation and aim to please every need of our guests. One of our complexes is located in Potos, one of the most tourist areas on the island and the other is located in the picturesque village of Limenaria.
Lena Apartments provide you with friendly atmosphere, comfort and all the contemporary amenities that will make you feel right at home.
The southern part of Thassos is an ideal location for holidays and, combined with your stay at Lena Apartments, a great option for families.
We will be happy to accommodate you!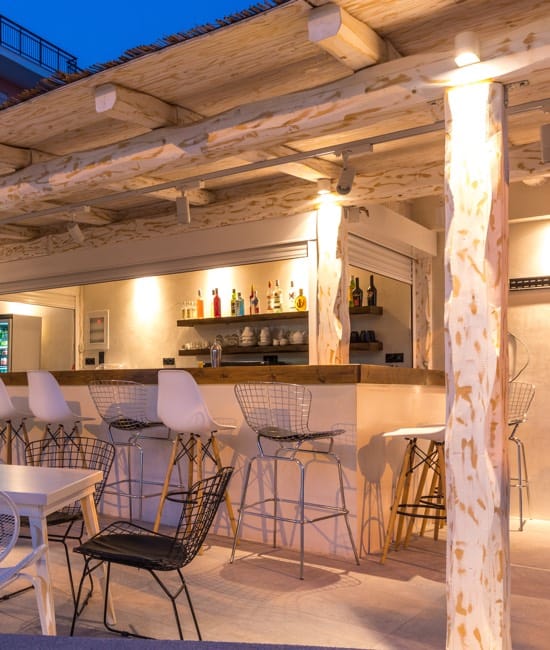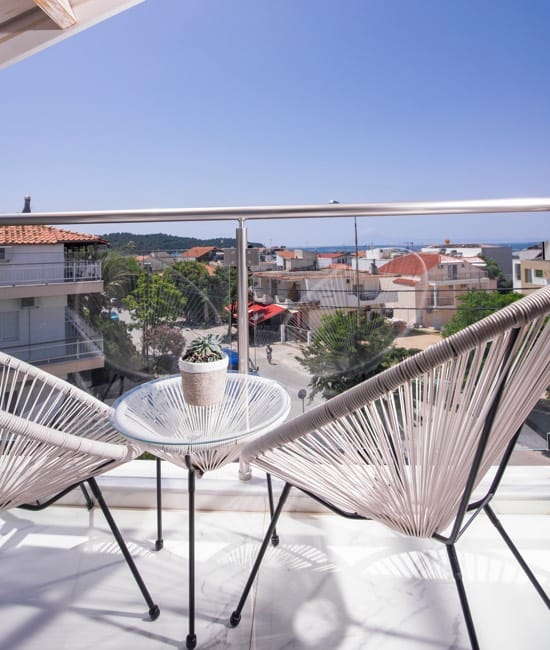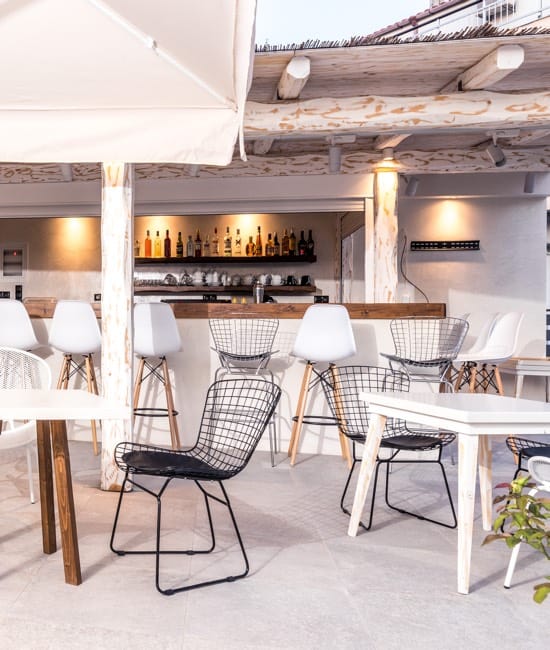 Our collection of sophisticated apartments & studios are equipped with all modern comforts & amenities, guaranteeing an unforgettable stay.
LUXURY APARTMENTS AND STUDIOS
Our complexes are ideally located at the heart of Potos and Limenaria village. The distance from the beach is only a few minutes on foot and, on your way, you can find enough shops such as pharmacy, gas station, super-market, kiosk, to fulfil your needs. The elegant decoration of the apartments is a corner of tranquility and hospitality, combining a relaxed atmosphere and friendly owners.
3 REASONS TO
BOOK WITH US
We love seeing your holiday snaps! Use the hashtag #lenaapartments to be featured on our website.